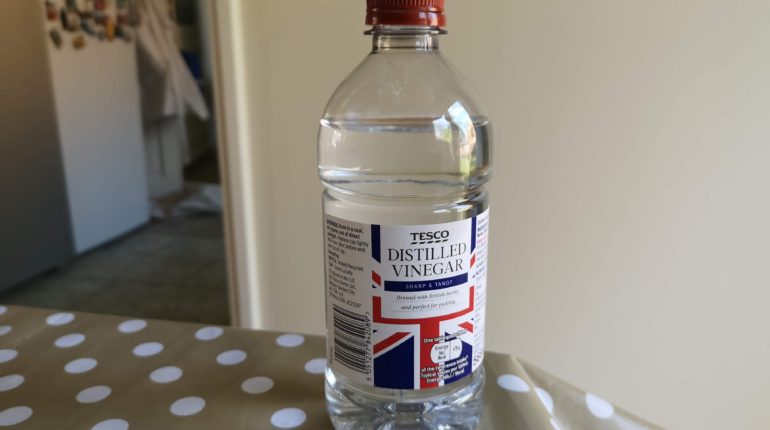 Our new best friend – White vinegar.
I've used it for years to descale our kettle but never really used it in other parts of the house. Not only is it better for the environment, it's far cheaper that commercial descalers and far kinder on our hands.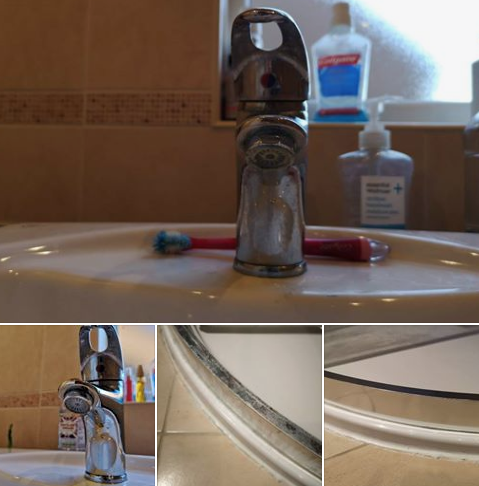 Tip – Don't be tempted to use brown vinegar. It can stain and has a much stronger odour.