Why are people dropping their house price by £50k+ before they've even made every effort possible to present their house nicely?
Having just had a quick glance at the property available in our area currently on the market for excess of £750,000, I still can't believe how poorly presented many of them are!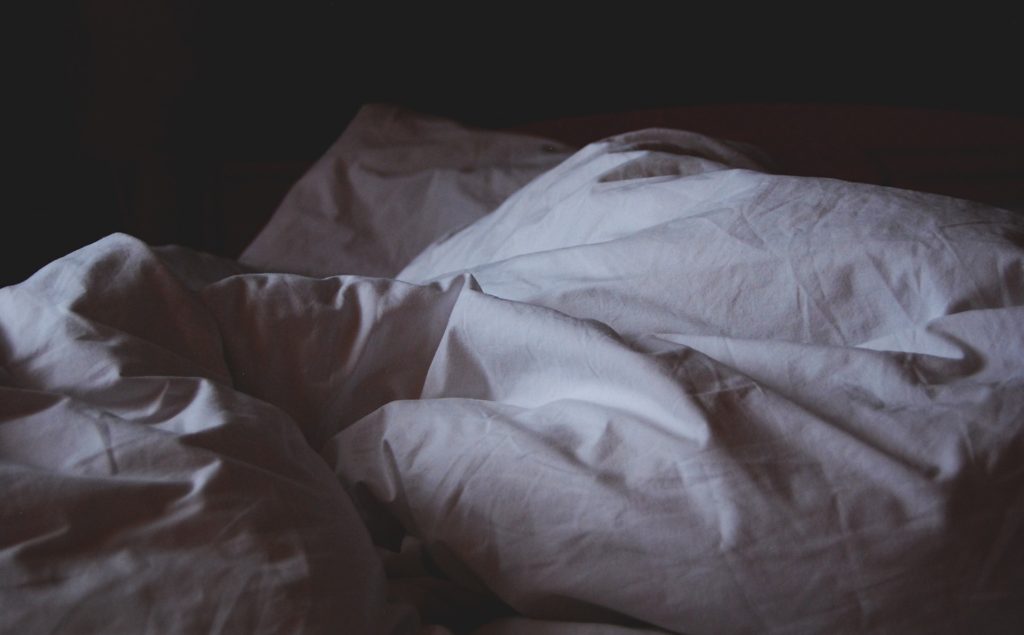 Beds not properly made, some even with no pillows. Creased bedding or bedding not matching.
Wardrobes without doors.
Door frames partially painted.
Rooms cluttered with family photos.
Toys everywhere
Throws over seats to cover the worn out furniture
Immaculate houses with scruffy gardens or oil stained drive ways.
Badly decorated or tired rooms.
Pictures propped up on mantle pieces or even worse on the floor….
And so the list goes on.
I'm aware people are busy or don't have the skills, so why aren't they asking for help? Getting in trades? Potentially saving themselves a small fortune.
If you need any help or know anyone that needs any help please just ask.