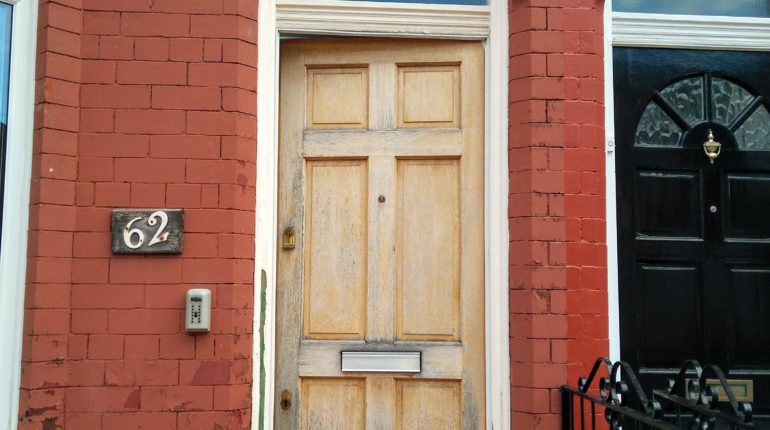 Bad kerb appeal. Some potential buyers may not even consider looking further.
A badly presented exterior can devalue a property by 20%.
Outdated bathrooms and kitchens.
Poor EPC. A badly energy efficient house indicates more expense to the buyer.
Unique decoration. Bright bold colours, dated wallpaper, murals and carpets. Not everyone has the same taste.
Clutter. Very easy to rectify and potentially boost the value by up yo £10,000 according to Bark.com
Pets. Not everyone loves them. Even though 45% of people own pets in the UK, potential buyers can easily be put off.
Lack of planning permission and building regulations. Can obviously cause mortgage issues.
Lack of parking
Believe it or not swimming pools!-they can be expensive run and maintain.